Bauma 2022: rolling news on the Munich exhibition
By KHL editorial staff12 September 2022
KHL Group is providing a rolling news update for Bauma 2022 as the massive show prepares to open its doors on Monday 24 October. We will report on new products being launched and any other news relating to the show. If you have stories and photos to share, please e-mail to murray.pollok@khl.com, andy.brown@khl.com, mike.hayes@khl.com, alex.dahm@khl.com or lewis.tyler@khl.com, or any KHL journalist.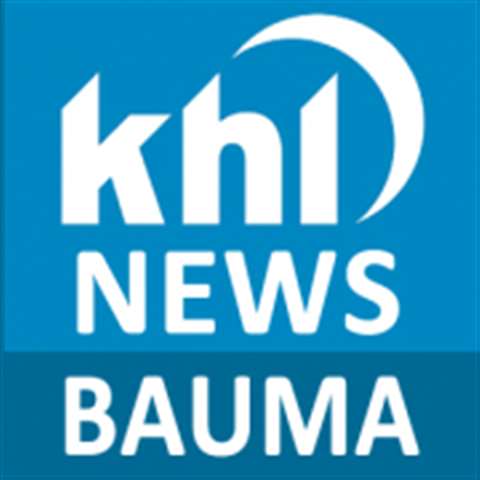 Download the KHL Bauma App (Thursday 15 September)
App is available for Android and Apple devices and will provide the latest news and videos in the run-up to the show and during the event. More details here.
Demarec to introduce EcoLine attachment range (Tuesday 13 September)
Demolition and recycling attachment specialist Demarec is to introduce the first of its new EcoLine range of crushers at this year's Bauma trade fair in Munich, Germany. Find out more about the model here.
Wacker Neuson to launch updated electric loader (Tuesday 13 September)
Wacker Neuson is to launch an updated version of its fully electric WL20e compact wheeled loader at Bauma. Click here to read more.
Zero emissions forum at Bauma (Tuesday 13 September)
The European Rental Association (ERA) and the Committee for European Construction Equipment (CECE) are to host an event on zero emissions in rental and construction as part of the Bauma Forum on 28 October. Read more here. 
Shortlist announced for Bauma Innovation Award (Tuesday 13 September)
The shortlist has been announce for the prestigious Bauma Innovation Awards. On the eve of Bauma, one winner will be selected in each of the following categories: Climate Protection, Digitalisation, Mechanical Engineering, Building and Research. Find out who's made it to the shortlist here.
Doosan to launch 4x4 DA45-7 ADT (Tuesday 13 September)
The South Korea-based company has announced that it will launch its new 4x4 DA45-7 ADT at this year's Bauma. The new machine is less than 4m wide to avoid the need for special transportation. Read more here.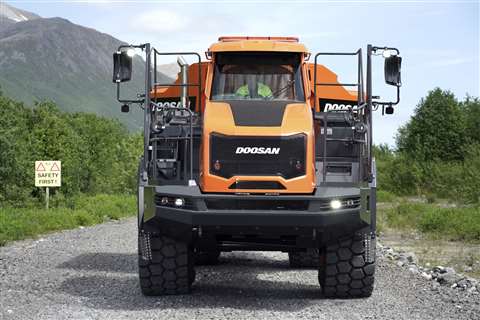 Weber MT's 'Smart Assist' (Tuesday 13 September)
German compaction specialist Weber MT will use Bauma to launch Weber Smart Assist (WSA), a system to prevent damage to machines and provide troubleshooting guidance. Read more here.
Show guides (Monday 12 September)
All KHL magazines are publishing guides to the show, covering general construction equipment, cranes and transport, access equipment, demolition, power and the rental sector. First off, see Access international's guide to access equipment.
What to expect this year? (June 2022)
KHL journalist Lucy Barnard talked to Messe Munchen and some prominent exhibitors about what visitors can expect to find at this year's show. It's a fascinating, detailed account which you can read here.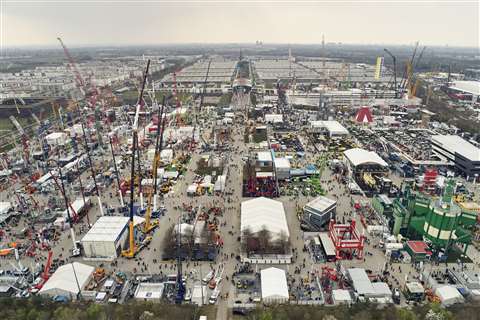 Buy your ticket (Monday 12 September)
A one-day ticket for Bauma costs €29, although there are numerous ticketing options, including special rates for groups. See the details here.
Webcam of showground (Monday 12 September)
Stand construction work is already getting underway at the exhibition site in Munich. A webcam shows the progress being made, although still at an early stage. View here.
Five new machines to watch for (Tuesday 30 August)
International Construction magazine has highlighted five new machines getting their launch at Bauma.
More Articles from Lawsons